Gaming News
Defeat Evil With Minecraft's New Ben 10 DLC, Now Available On The Marketplace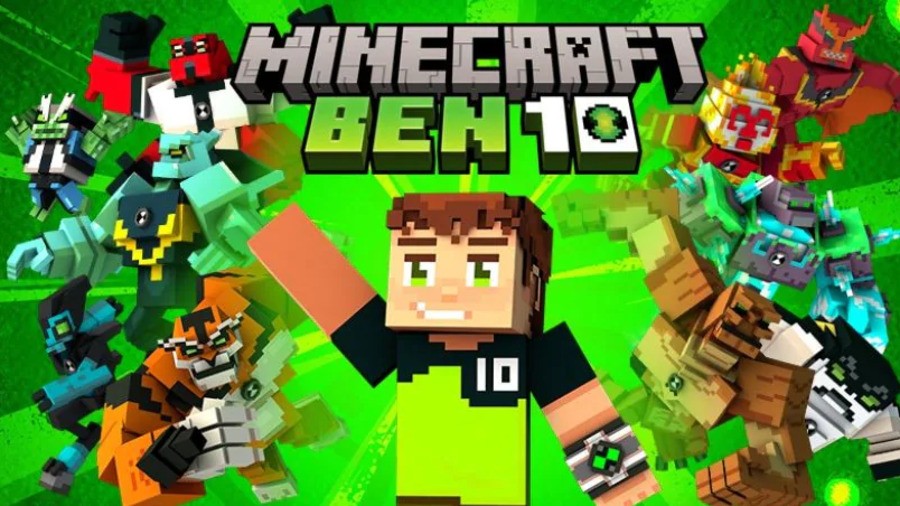 Following on from Sega's tease of Sonic the Hedgehog in Minecraft last week, Mojang has now announced the arrival of the animated television series Ben 10 in its popular survival crafting game.
This new DLC, available now on the marketplace, comes in two different modes. Story mode allows you to take control of Ben, Gwen and Grandpa Max and requires you to recover lost alien DNA from the Omnitrix. You can then transform into a bunch of alien heroes to defeat iconic villains such as Vilgax, Zombozo and Kevin 11.
In the Free Roam Mode, you'll have access to all of the alien DNA right away – so you can pick who you think is right for the job. The villains are also in this mode, and as of today, there's a free Ben10 shirt you can redeem.
In related news, Mojang yesterday announced part one of the Caves & Cliffs update would be arriving next week. Will you be checking out this new DLC? How about the new update when it arrives on 8th June? Leave a comment down below.