Gaming News
All-Female Tactics RPG Empire Of Angels IV Arrives On Switch This Summer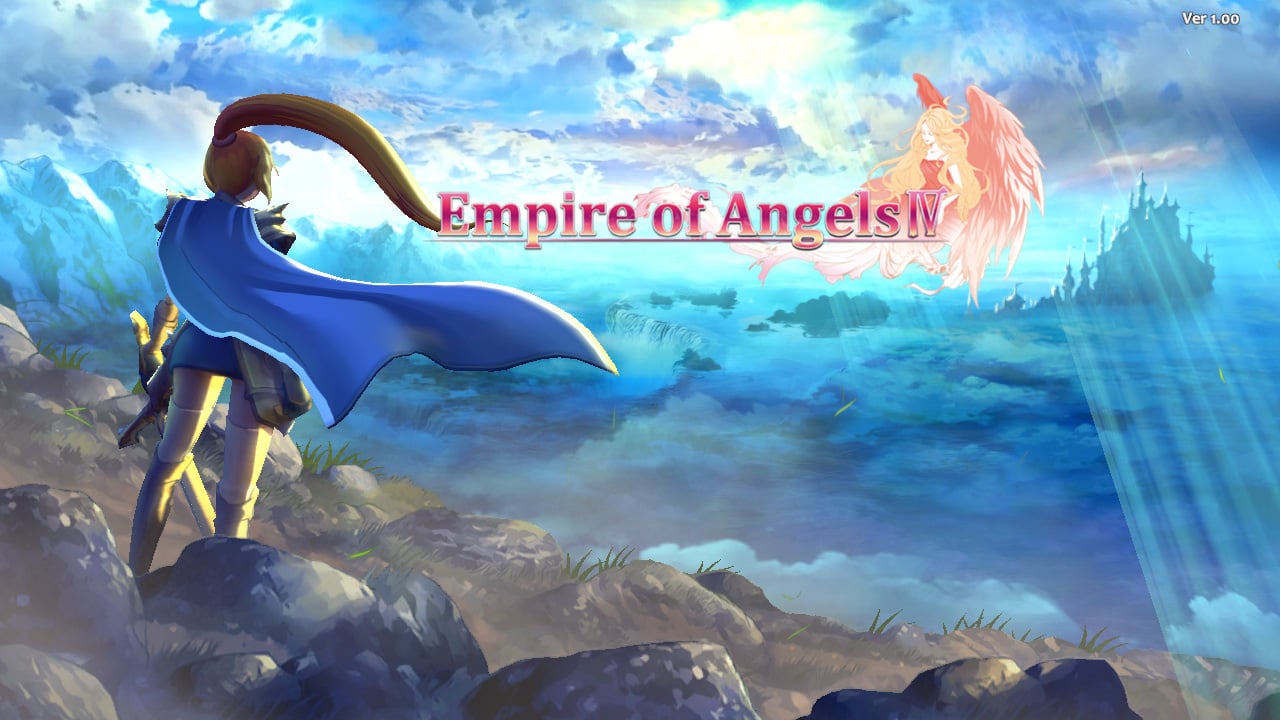 When we saw 'Tactics RPG' in a game description for a press release our reaction was to click on it immediately. The game in question turns out to focus on characters that wear ineffective (as in incomplete) armour and in some cases knock clothes off their enemies, which isn't exactly in Battlefield Chivalry 101.
Empire of Angels IV is the first game in the series to come to consoles since the original back in 1993, so "reintroduces its lore, characters and mechanics with no prior knowledge necessary". As mentioned when we covered its initial announcement in April it's getting a physical edition on PlayAsia, which you can see on this product page.
That physical edition won't ship until later in the year, but the game lands on the eShop on 24th June priced at US$19.99/€19.99 with a 10% discount at launch. The actual gameplay (below) looks pretty decent for tactics RPG fans, with a fantastical story promised.
Join the Namtar Investigation Team as they patrol the Land of Asgard to maintain order against a plague that drives ordinary people to mindless violence. After Niya, captain of the Valkyrie Kingdom's legion, witnesses a shining orb fall from the sky, everything she understands about Asgard's history and fragile peace is called into question. Accompanied by trusted allies as well as new friends, Niya leads the team in a world-spanning mission to uncover the truth, all as the mysterious plague threatens to tear them apart.
Are you planning to pick this up?